Make Your Divorce More Affordable with a Flat Fee Divorce
The most common questions we hear are:
"How much will my divorce cost?" and
"How long will it take?"
Our group of divorce professionals offers flat fee divorce option for any divorce if you qualify.  Unlike other firms which limit flat fee divorces to simple property division cases only.  These options are fully transparent, letting you know what your costs will be up front and how long the process will take.
If you want to limit costs and know the length of time for your divorce in advance, the Flat Fee Divorce options we offer will most likely make your divorce less expensive than most other options.
What is a Flat Fee Divorce?
A Flat Fee Divorce consists of a defined fee and process that allows you to control your costs and the time it takes to complete.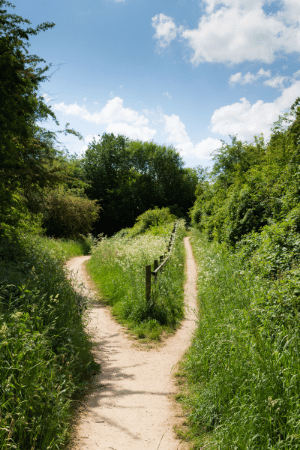 How does a Flat Fee Divorce differ from the traditional process? 
With a Flat Fee Divorce, you never have to go to court (as long as you remain in the flat fee process).

Your costs and time frame are fully disclosed at the beginning of the flat fee process.
Who is a good fit for Flat Fee Divorce, or who should consider it?
You desire to collaborate and create solutions in the best interests of your family 

You desire to control your costs

You desire to control the time it takes to complete your divorce

You desire to avoid court involvement
Who is not a good fit for Flat Fee Divorce? 
Spouses who have a high level of conflict between them

Spouses who want to go to court and have a judge decide their case

Anyone who is concerned for their safety and/or the safety of their children

People who are unwilling to compromise and follow the process
How do I/we qualify for this flat fee process?
1. Our Flat Fee Divorce program consists of a variety of divorce professionals who have worked with each other for years and have positive working relationships, which reduces conflict and saves you time and money. You and your spouse must be willing to work with our group of professionals. To learn more about the team, visit Our Professionals page.
2. You and your spouse will need to individually complete a confidential, online research-backed complexity analysis. There is a one-time cost per couple of $149.99. This exclusive analysis will tell you as a couple, as well as the professional divorce team, the complexity and conflict level of your divorce process. The complexity analysis is yours to keep, even if you decide not to move forward.
3. Our professional team reviews the complexity analysis to determine the conflict level and your eligibility for the Flat Fee Divorce.  Our professionals will then discuss with you which level you are in and the services and cost associated with that level.
4.  If you are determined to be ineligible for the Flat Fee Divorce, the professionals you have chosen will discuss other divorce process options available to you. The complexity analysis you completed will still be used and benefit both of you by reducing the overall cost and how long your divorce will take.
To learn more about the Flat Fee Divorce, Contact one or more of our professionals listed here.