Rebecca Guyette
Family Law Attorney
Rebecca has been practicing family law for eighteen years, and has guided many clients through challenging life transitions. Her practice includes marriage dissolution, child custody, paternity, antenuptial and post-nuptial agreements. Rebecca also works as a family law mediator.
Many of Rebecca's clients have difficult property issues, including closely held businesses, tracing non-marital assets, and cash flow analysis. She also assists both mothers and fathers with child-centered parenting plans that encompass unique family structures. Some of her clients have spouses who have opted not to retain an attorney, which can pose some difficult challenges.
 Rebecca's marital dissolution practice also includes Collaborative Practice clients, all of whom have chosen to focus on settlement rather than litigation. In these cases, Rebecca strives to promote peaceful resolutions to conflict whenever possible so as not to increase the financial and emotional costs. She was among the first collaborative professionals in Minnesota, and has been a Collaborative Family Law attorney for thirteen years, and is a member of the Collaborative Law Institute since its inception. She encourages clients to use the Collaborative Practice model as a method of empowerment as well as a vehicle for achieving a more emotionally balanced and fiscally sound outcome for both themselves and their children. Rebecca strives to provide exceptional guidance and advocacy to each one of her clients whether they are parties in a collaborative case, mediation or litigation.
Rebecca is also a board member for the Minnesota Christian lawyers. This alliance maintains a commitment to practicing law with values akin to their Christian faith.
Rebecca obtained her Bachelor of Science degree with honors from the College of St. Benedict and St. John's University. She earned her Juris Doctor from the Hamline University School of Law. She is a member of the Minnesota State Bar and the Hennepin County Bar Association. Rebecca is an active member in the Collaborative Law Institute of Minnesota, the West Metro Collaborative Professionals, and the International Academy of Collaborative Professionals. Rebecca also answers emergency family law questions from Crisis Connection.
Outside of the office, Rebecca enjoys reading, hunting with her dog, Joy, fishing for bass, and riding and breeding Arabian horses. Rebecca, as a single mother of three daughter, remains active and knowledgeable about the life of a single parent.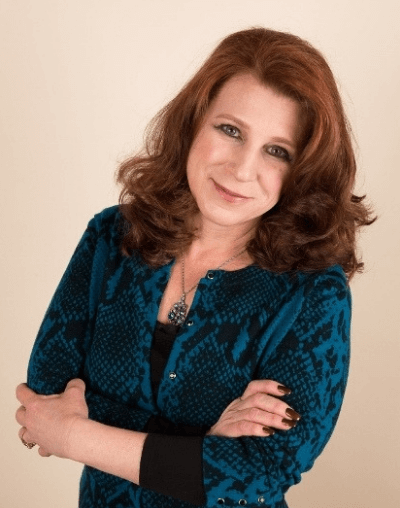 Contact Information:
Rebecca J. Guyette
Attorney at Law
Grandchamp & Guyette, PLLC
1000 Twelve Oaks Center Drive, Suite 100
Wayzata, MN 55391
952-249-9705
www.ggclawyers.com