Know Your Divorce Options!
Free Online Workshop: How to choose the right divorce option for you.
If you or someone you know is considering divorce, is in the beginning stages of divorce, or has already filed for divorce, this free, information-packed, two-hour workshop is for you.
RSVP Now
Learn More
*All workshops have been converted to online Zoom Meetings until further notice. If you would like to register for a free Zoom Meeting Workshop please complete the Registration Form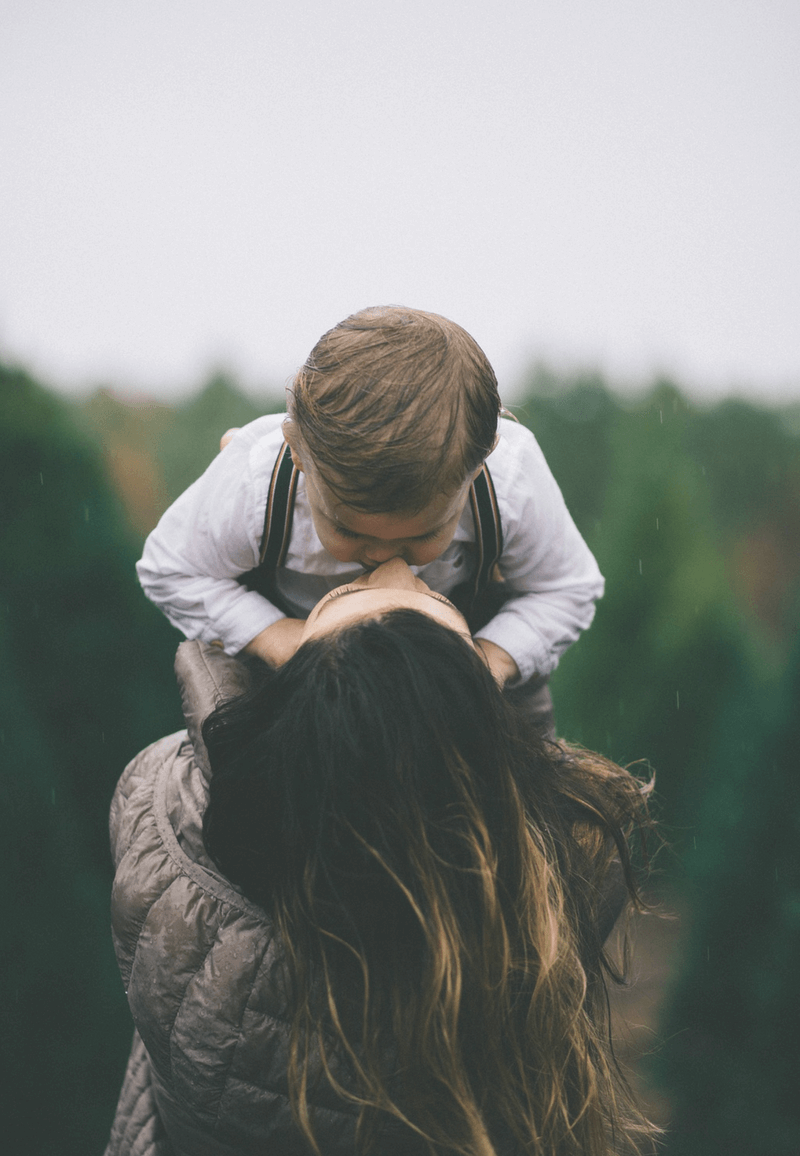 How A Divorce Options Workshop Can Help You
Divorce Options MN is a community service sponsored by Collaborative Divorce Professionals of Minnesota.
Divorce Options MN Workshops will help you understand and manage the legal, financial, and emotional aspects of this challenging life event.
During the Workshop you will:
Find the answers to your important questions about divorce
Learn the advantages and disadvantages of several divorce options
Get advice from professionals on important divorce topics
Who Should Attend A Divorce Options Workshop
Workshops are open to all individuals and couples in Minnesota who are contemplating divorce. This includes couples who are:
Married
Domestic Partners
Cohabiting
Same or opposite gender
With or without children