Divorce Attorneys
Divorce Professionals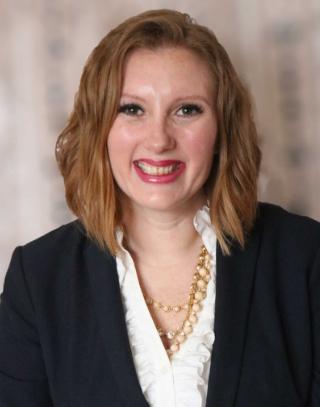 I have worked within the Twin Cities Legal and Financial Services industry for the past fourteen years. I am a professional with formal education in law, financial analysis and operations, budget development, cost benefit analysis and project management.
Divorce Financial Specialists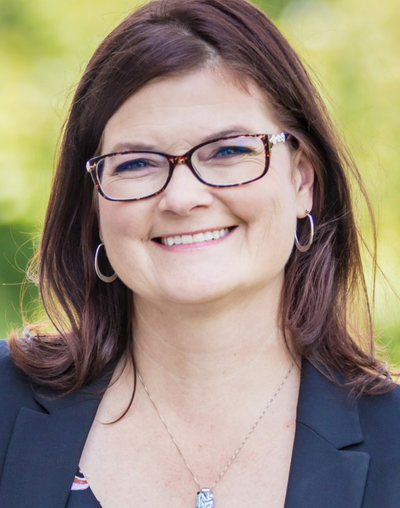 With over 20 years of financial services expertise, and certification as a Certified Divorce Financial Analyst, I serve as a neutral third party for clients during unique financial situations.  Having a Certified Divorce Financial Analyst® (CDFA™) on the team provides additional expertise to find a fair division of your finances.
Learn more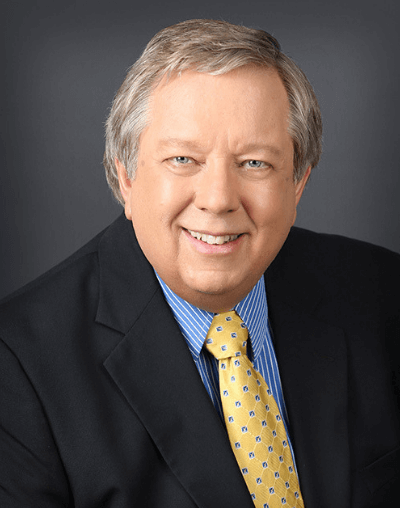 Mike is a divorced parent, stepparent, and parent of a special needs child. He experienced firsthand the anxiety, fear, frustrations, and pain of divorce after a long-term marriage himself. While every divorce is unique, Mike wants you to know he has traveled a similar path. It is these and other life experiences along with his professional background that make Mike uniquely qualified to help families in conflict.
Learn more
Divorce Coach and Child and Family Specialists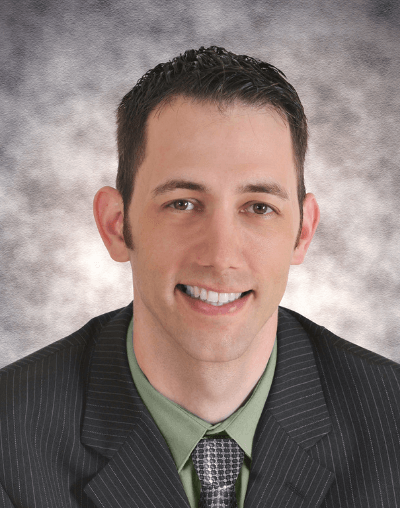 As a Child Specialist, I assist the children and their families in addressing the needs that arise as the family restructures from a family living in one home to a family living in two homes. I meet with parents to obtain developmental information, identify family strengths and set goals for the children's needs in the process.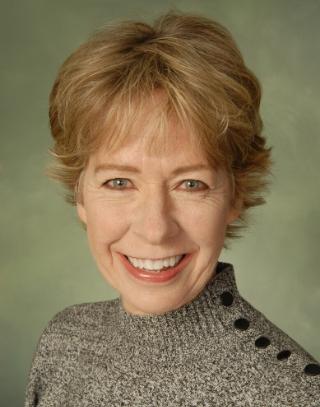 Throughout her career, Karen has enjoyed assisting families use their strengths to navigate changes in their lives.  For those families experiencing separation or divorce, Karen uses a respectful and sensitive approach to help couples face their new future.